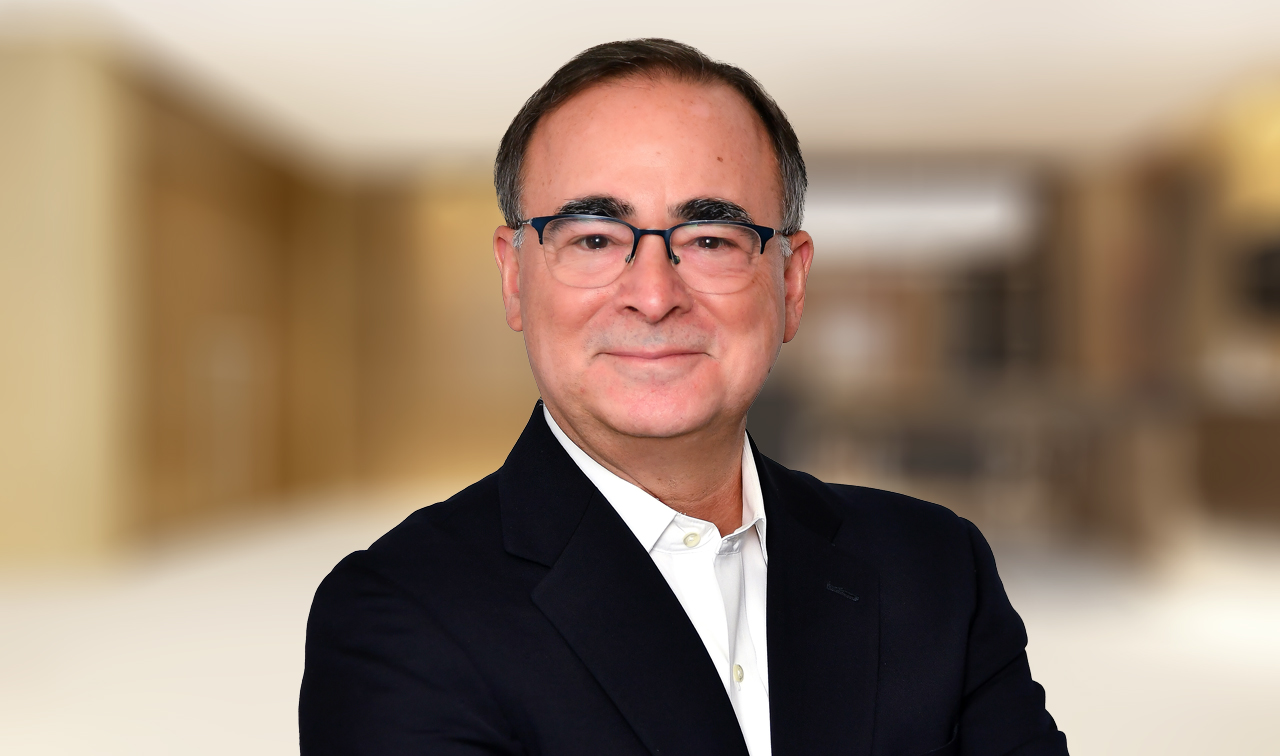 o: 203.325.5018
jplotkin@fdh.com
Vcard
Jeff, a former assistant regional administrator of the SEC's New York Regional Office, represents broker-dealers, investment advisers, securities professionals, institutional investors, public companies, and corporate officers and directors in regulatory investigations nationwide.
He also represents clients in parallel criminal proceedings, internal corporate investigations, and complex civil litigation and arbitration, and provides compliance counseling to broker-dealers and investment advisers.
Jeff is the chair of the firm's Practice Standards Committee.
Representative Matters
Represented a hedge fund adviser in connection with civil litigation arising from a CMO trade dispute.
Represented a securities analyst and a hedge fund adviser in separate SEC GameStop investigations.
Represented a broker-dealer in a Connecticut Department of Banking investigation concerning the sale of Fyre Festival securities to investors.
Represented an investment banker in an internal investigation and related FINRA examination concerning the unapproved use of text messages for business-related communications.
Conducted an internal investigation for an international bond dealer into potential misuse of material nonpublic information obtained from a prospective investment banking client.
Represented a broker-dealer in a FINRA investigation concerning a bond trader's mismarking of inventory positions.
Represented a Canadian hedge fund adviser in an SEC investigation concerning potential insider trading in a NASDAQ pharmaceutical stock.
Represented a corporate partner of a large New York City law firm in an SEC investigation concerning Form 10-K disclosures by a NASDAQ company client.
Conducted an internal investigation for an alternative asset management firm concerning criminal charges filed against its former Chief Compliance Officer.
Represented a commodity futures trader in a CME spoofing investigation and disciplinary action.
Served as an expert witness for a sub-adviser to a mutual fund complex before the NYC Tax Appeals Tribunal concerning the broker-dealer sourcing rules.
Associations
Chairman, Connecticut Legal Services, Inc.
New York State Bar Association, White Collar Criminal Litigation Committee, Commercial and Federal Litigation Section (Former Co-Chair, Securities Subcommittee)
Connecticut Bar Association, Federal Practice Section
American Bar Association, Business Law Section
Director, MoCA Westport (formerly Westport Arts Center), 2014 – 2018 (Chair, Governance Committee)