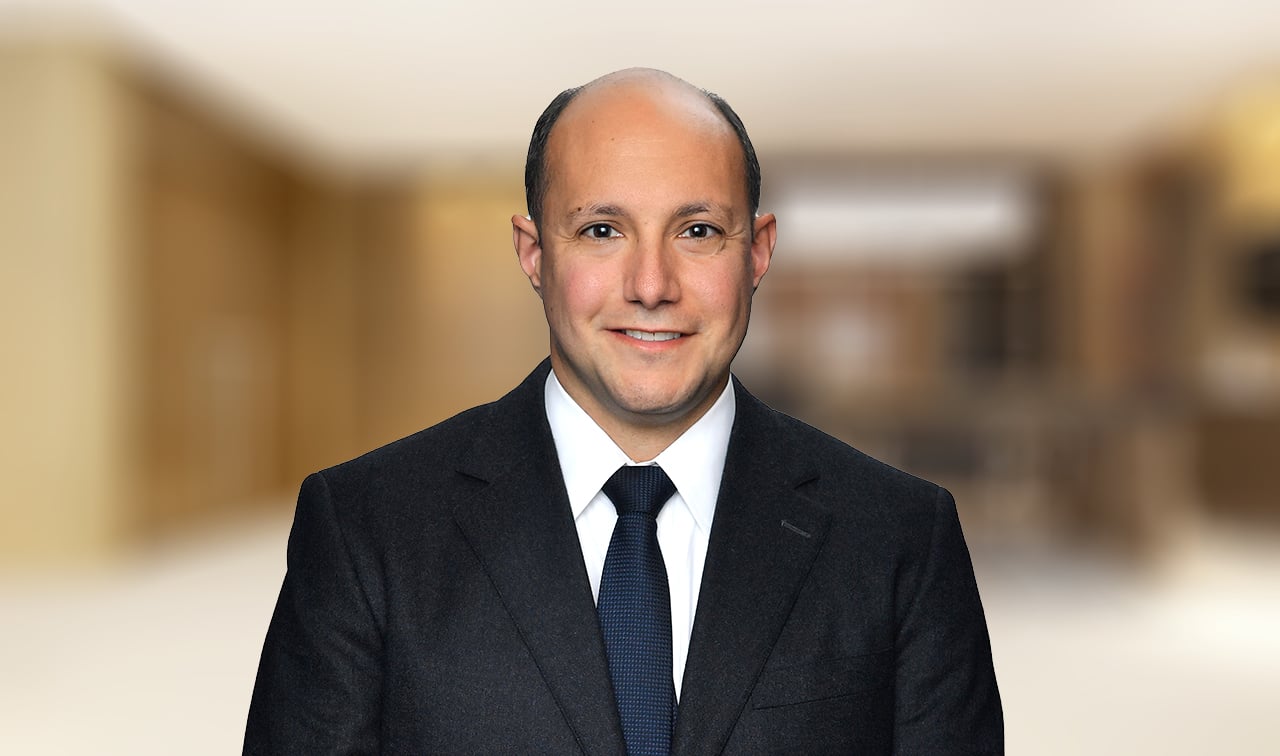 Robert A. Barbieri
Partner
o: 203.325.5022
rbarbieri@fdh.com
Vcard
Robert practices in the areas of mergers and acquisitions, private equity and venture capital transactions, securities, and general corporate representation.
He has extensive experience representing private equity and venture capital funds in leveraged buyouts, control investments, equity financings, mergers, acquisitions, divestitures, and restructurings. Robert also regularly advises established and emerging companies on general corporate, strategic, and commercial matters.
In addition, he has experience representing public companies in connection with securities law and compliance.
Prior to joining Finn Dixon & Herling, Robert was corporate and securities counsel at a publicly traded financial technology company.
Associations
Board member and secretary, MIT Enterprise Forum of Connecticut (2014-15)
Commissioner, Redevelopment and Housing Partnership of Milford, Connecticut (2011-12)
Advisory board member, Save Money and Reduce Trash (SMART), Milford, Connecticut (2009-12)
Publications
"Federal Student Privacy Law in Flux", Data Privacy + Cybersecurity Insider (March 26, 2015) (co-authored with Kathleen Porter)
"EESA Section 134. Recoupment," Emergency Economic Stabilization Act Handbook, 2nd Edition (Thompson Reuters/West, 2010) (co-authored chapter)