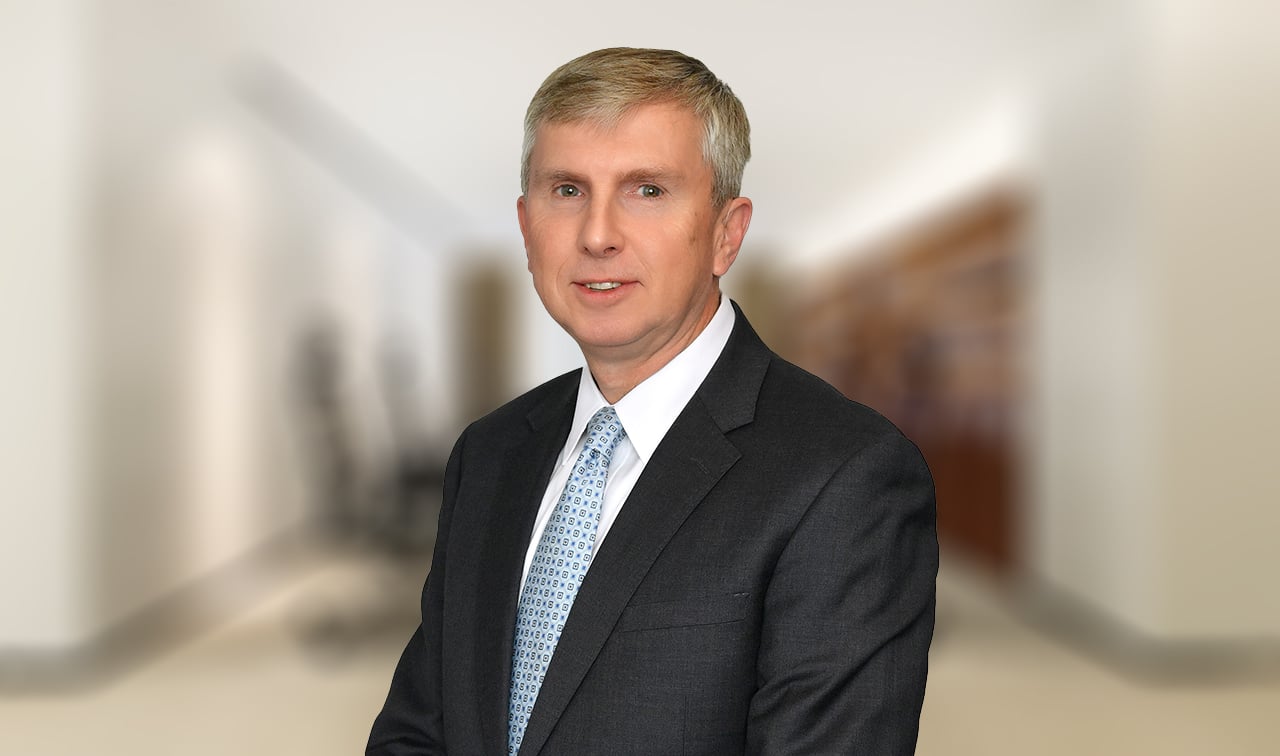 o: 203.325.5075
rkilbride@fdh.com
Vcard
Richard advises investment advisers on a range of regulatory and private fund-related matters.
His practice focuses on hedge fund and separate account advisers investing client assets in securities and commodity interests. In addition to registration and fund formation matters, Richard also advises clients on a wide variety of ongoing compliance and fund operational matters. Matters on which he advises include:
SEC and state investment adviser registration requirements and exemptions
CFTC registration requirements and exemptions for commodity pool operators and commodity trading advisers
Structuring and formation of private funds
SEC, state and CFTC registration as investment adviser, commodity pool operator and/or commodity trading adviser, if required
Ongoing compliance with applicable laws, rules and regulations, and development of compliance policies and procedures
Regulatory examinations
Private fund operational matters
Preparation and negotiation of investment management agreements and service provider agreements
Legal review of private fund documents for investors
Clients include private fund managers, institutional asset managers, wealth managers, and family offices.