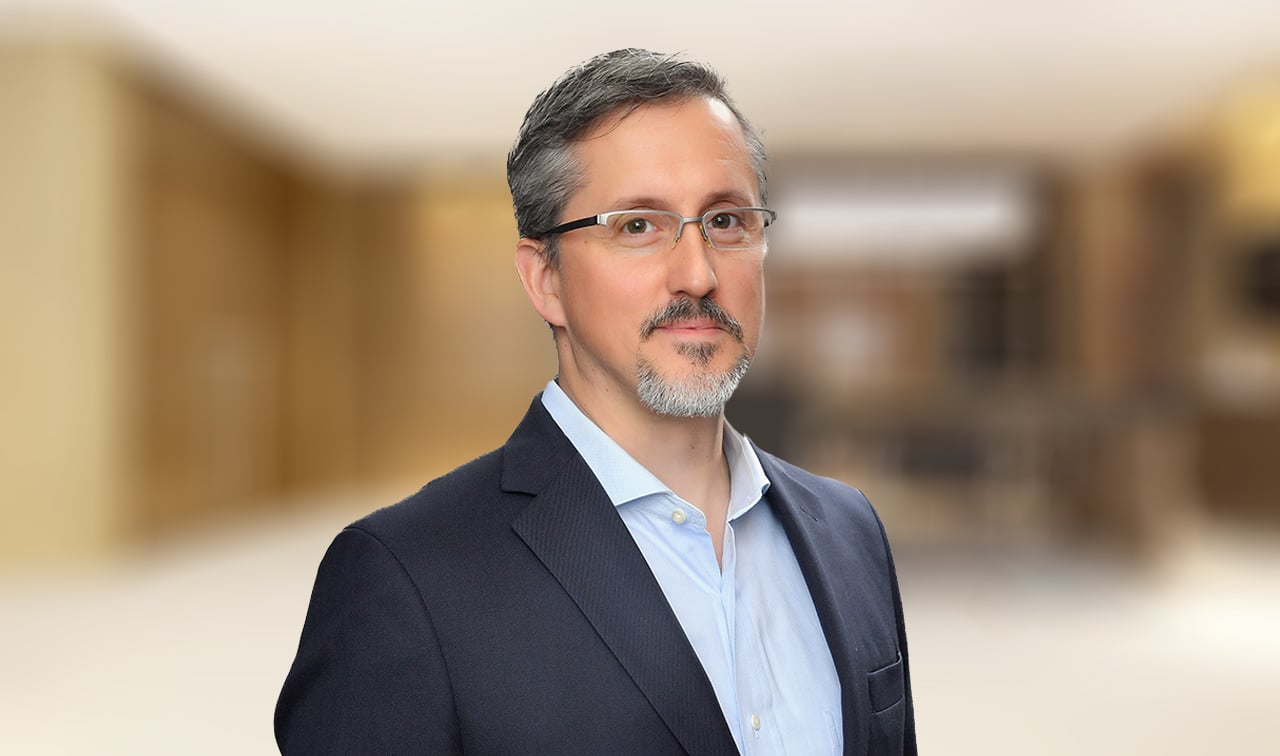 Reed W. Balmer
Partner
Chair, Investment Management
o: 203.325.5011
rbalmer@fdh.com
Vcard
Reed advises managers of private funds as well as independent sponsors, family offices, wealth managers, and institutional investors. He concentrates his practice on the formation, negotiation, and operation of private equity and venture capital funds.
For registered and unregistered investment advisers, Reed assists with critical steps in starting and operating private funds. They include:
Fundraising
Structuring
Negotiating side letters and managed account agreements
Communications with prospective and existing investors
Negotiating with service providers
Filing state and federal registrations
Regulatory compliance
In structuring private funds, Reed focuses on tailoring material terms to match their investment objectives, assets, and investor needs. His clients pursue varied investment strategies, investing in a wide range of assets, from private companies to structured loan obligations to commodities and beyond.

In addition to his work with private equity, venture capital, and hedge funds, Reed has broad experience representing funds of funds, institutional investors, foundations, and foreign advisers. He regularly advises family offices on regulatory issues as well as capital formation, transactional matters, and succession planning. His regulatory work for all clients includes developing policies to meet ongoing compliance obligations as well as responding to examinations by regulators.

Reed is the head of Finn Dixon & Herling's Investment Management practice. Before joining the firm, he practiced in the Investment Funds group at Sidley Austin LLP in New York. Reed lives in Westport, Connecticut with his wife, two daughters, a fluffy dog, and an extremely competent cat.