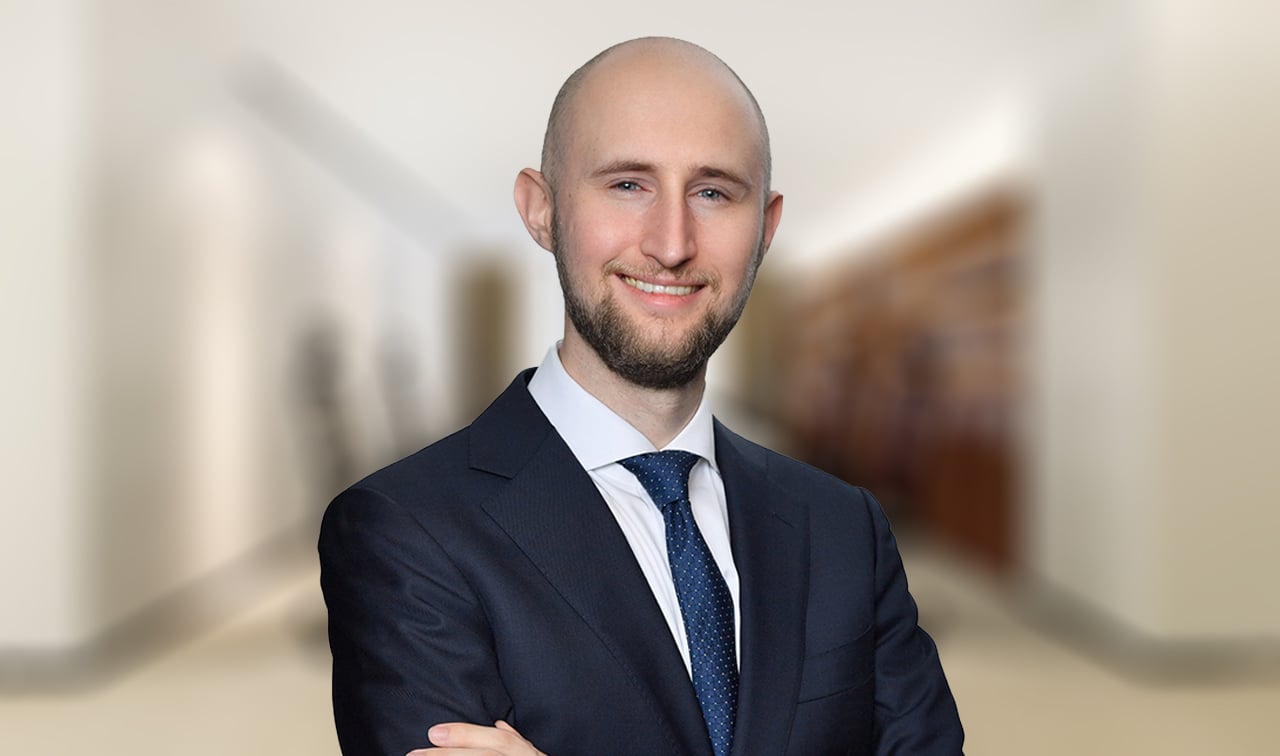 Nicholas M. D'Angelo
Associate
o: 203.325.5077
ndangelo@fdh.com
Vcard
Nick assists companies with employment, employee benefits, and executive compensation matters arising in mergers and acquisition transactions and in the ordinary course of business.
When working with a team in asset and equity deals, Nick advances the process in a variety of ways, including:
Ensuring target company compliance with employment and employee benefits laws
Preparing follow-up inquiries
Drafting due diligence summaries in various formats
Drafting employment and separation agreements
Reviewing and updating ancillary documents
Additionally, Nick assists clients in complying with employment laws, including restrictive covenants, state employment laws, and federal anti-discrimination laws. He also prepares equity award agreements, board consents, employment agreements, separation agreements, and restrictive covenant agreements, among other agreements.

Before joining Finn Dixon & Herling, Nick interned for the U.S. Department of Justice and received an L.L.M. in Taxation from NYU School of Law. He joined FDH upon completing his education. Nick lives in New York City and enjoys literature, museums, and traveling.