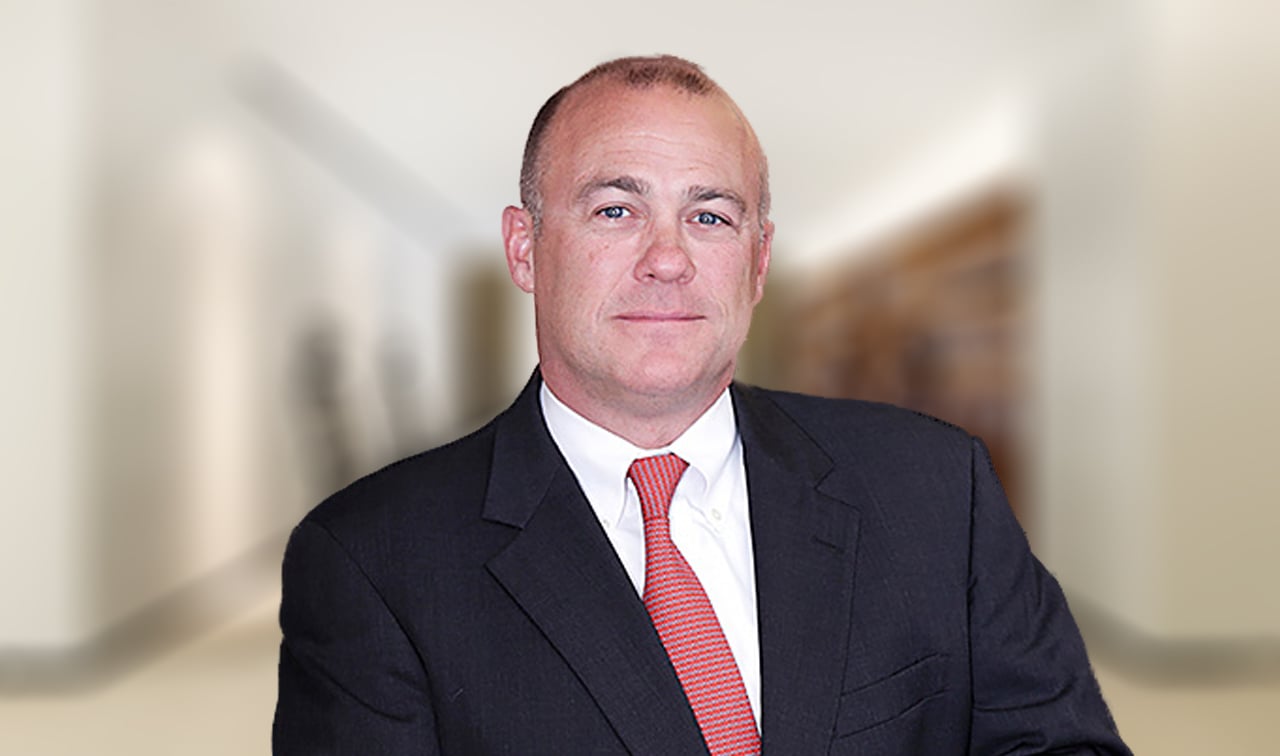 Henry P. Baer, Jr.
Partner
Chair, Insolvency & Creditors' Rights
o: 203.325.5083
hbaer@fdh.com
Vcard
Hank is the head of Finn Dixon & Herling's Insolvency & Creditors' Rights practice, and focuses on complex financial transactions involving companies in financial distress.
He has decades of experience representing the various constituencies in distressed situations, including sponsors, lenders, equity holders, retained professionals, and boards of directors for companies in or near financial or operational crisis. Throughout his career, Hank has represented clients in a broad cross-section of industries in cases throughout the United States. Representative transactions include:
A private equity group in the de-leveraging of the balance sheet of one of its portfolio companies.
A major constituency in the bankruptcy cases of Colt Defense LLC, et al., in connection with the successful reorganization of Colt and the de-leveraging of more than $400 million in debt.
An investment firm with respect to a non-performing senior secured loan.
A major Irish bank in a bankruptcy case in the District of Connecticut in connection with loans of more than €200 million.
A large multi-national company in a $165 million strategic acquisition consummated pursuant to section 363 of the Bankruptcy Code.
A hedge fund in its Chapter 11 bankruptcy case in the Southern District of New York.
A major financial institution with respect to its participation in and workout of a non-performing senior secured credit facility.
A technology company with respect to the bankruptcy of several closely related companies.
A French company with respect to an alleged preferential payment by a large U.S. company.
Prior to joining Finn Dixon & Herling, he was a member of the Insolvency group at Latham & Watkins, LLP, in New York.
Associations
American Bankruptcy Institute

Former Chair, Business Reorganization Committee
Publications
"Debtor-in-Possession Financing: Funding a Chapter 11 Case," contributing author, American Bankruptcy Institute, 2012.
"Intercreditor Agreements: Is a Sale Process Different from the Sale?", The Secured Lender, Commercial Finance Association.
"Delaware Judge Finds That Intercreditor Agreement Permits Second Lien Lenders to Object to Sale Process But Not to Sale Itself."
"Does the Madoff Trustee Have a Claim Against You? Lessons From In re Bayou Group, LLC," December 22, 2008
Lehman Brothers Holdings Inc. Files For Protection Under Chapter 11; Several European Subsidiaries Placed In Administration By UK Regulators
Supreme Court Decision on Stamp Tax Exemptions Could Have Meaningful Impact on Value in 363 Sales
Executive Compensation under Amendments to the Code – New York Law Journal, Vol. 237