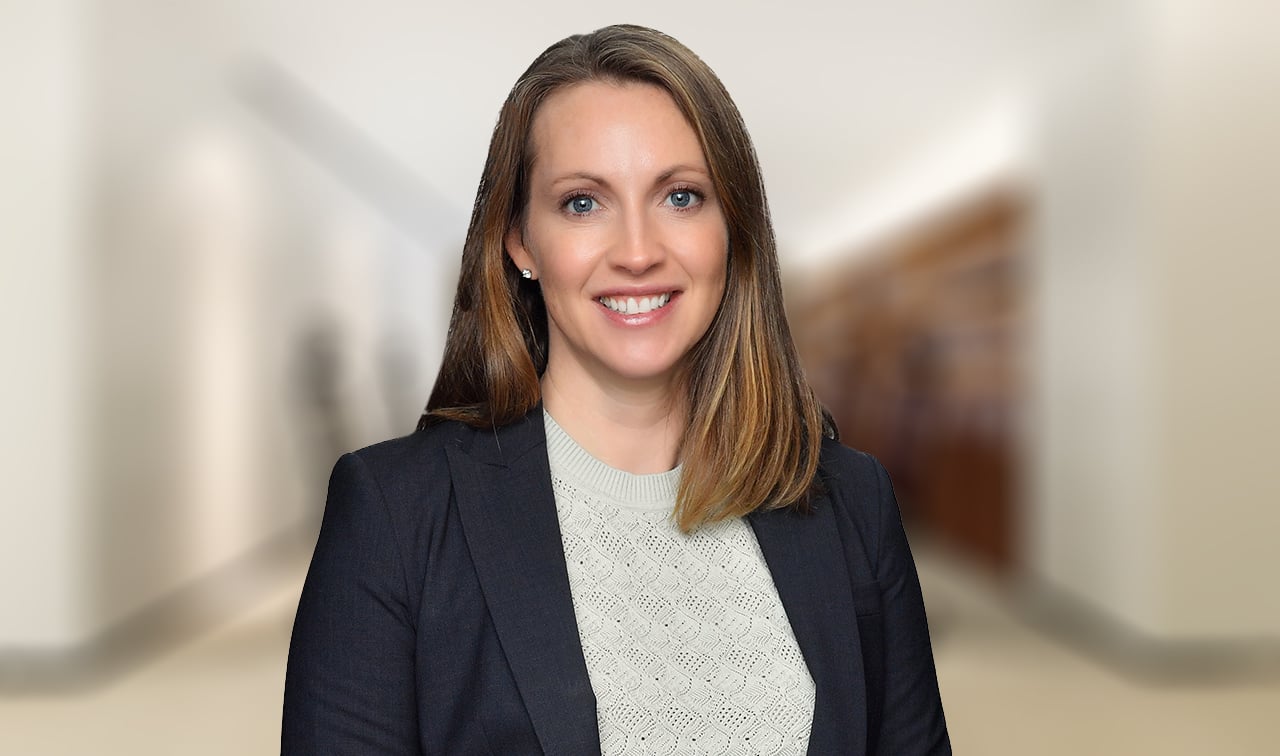 Elizabeth Zaccherio
Associate
o: 203.325.5026
ezaccherio@fdh.com
Vcard
Liz is an associate in the Corporate group and focuses her practice on mergers and acquisitions, private equity, venture capital, and general corporate representation.
Prior to joining the legal profession, Liz spent nearly ten years in the banking sector. She started her career at The Royal Bank of Scotland, where she worked on the foreign exchange and fixed income derivatives sales desks covering large multinational corporations. Liz also spent time at J.P. Morgan Chase & Co. as a Private Banker, where her clients included high net worth individuals, families, and foundations. She is a Chartered Financial Analyst.
As part of New York's Pro Bono Scholars Program, Liz dedicated her final semester of law school advocating for victims of domestic violence, and earned an Inspire! Award from Cardozo for her public service.
Associations
CFA Institute
New York State Bar Association