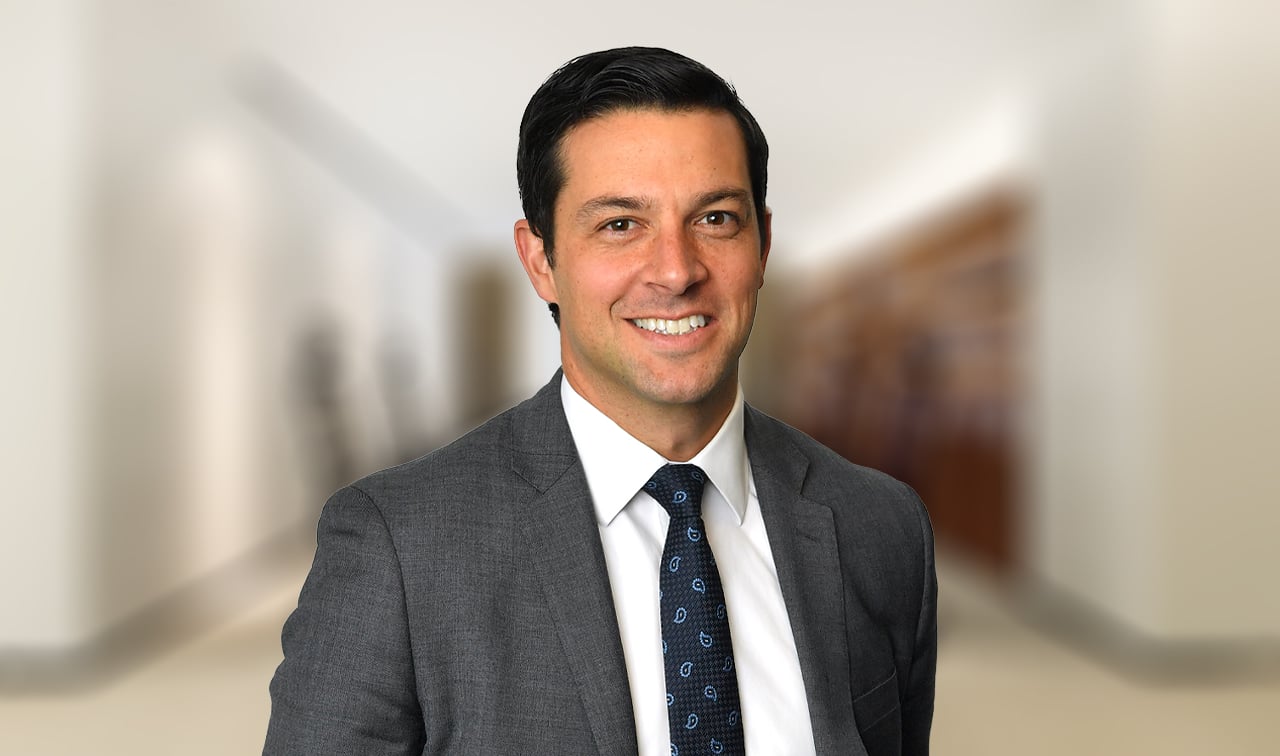 o: 203.325.5003
dallen@fdh.com
Vcard
David represents corporations and individual clients in white-collar criminal, SEC enforcement, and complex civil litigation matters and regularly conducts complex and sensitive internal investigations for companies and nonprofit institutions.
David is a trusted advocate and advisor, drawing on broad and varied investigative and litigation experience. David has represented clients in a wide variety of white-collar criminal and regulatory enforcement matters, including matters involving charges of mail and wire fraud, commodities fraud, and embezzlement. David has also conducted internal investigations of suspected fraud, negligence, and other misconduct on behalf of the leadership of companies and nonprofit institutions, and regularly counsels leadership in their work to address and take remedial measures in response to investigation findings.

David's civil litigation experience is equally broad, including disputes involving breach of contract, breach of fiduciary duty, fraudulent conveyance, securities fraud, civil RICO, and corporate control. David also regularly counsels companies on a general representation basis to assess pre-litigation matters and disputes.
Prior to joining Finn Dixon & Herling, David practiced at Patterson Belknap Webb & Tyler in New York City and served as a law clerk in the United States District Court for the Eastern District of New York.
Representative Matters
Represented traders in federal investigations and trial involving charges of wire fraud and commodities fraud.
Represented CEO in federal investigation of suspected obstruction of justice.
Represented executive of nonprofit in federal investigation of suspected labor violations and immigration fraud.
Represented senior executive of foreign subsidiary of U.S. pharmaceutical company in FCPA investigation.
Represented audit firms and individual auditors in SEC investigations of suspected accounting fraud and audit failures.
Represented venture capital firm in federal investigation of suspected violations of controlled substances laws.
Investigated potential compliance and control failures in connection with large-scale financial fraud at health system and affiliates.
Investigated potential kickbacks and bribery at construction firm.
Investigated potential labor violations at manufacturing firm.
Investigated alleged sexual misconduct and harassment by executives and other constituents of private companies and nonprofit institutions.