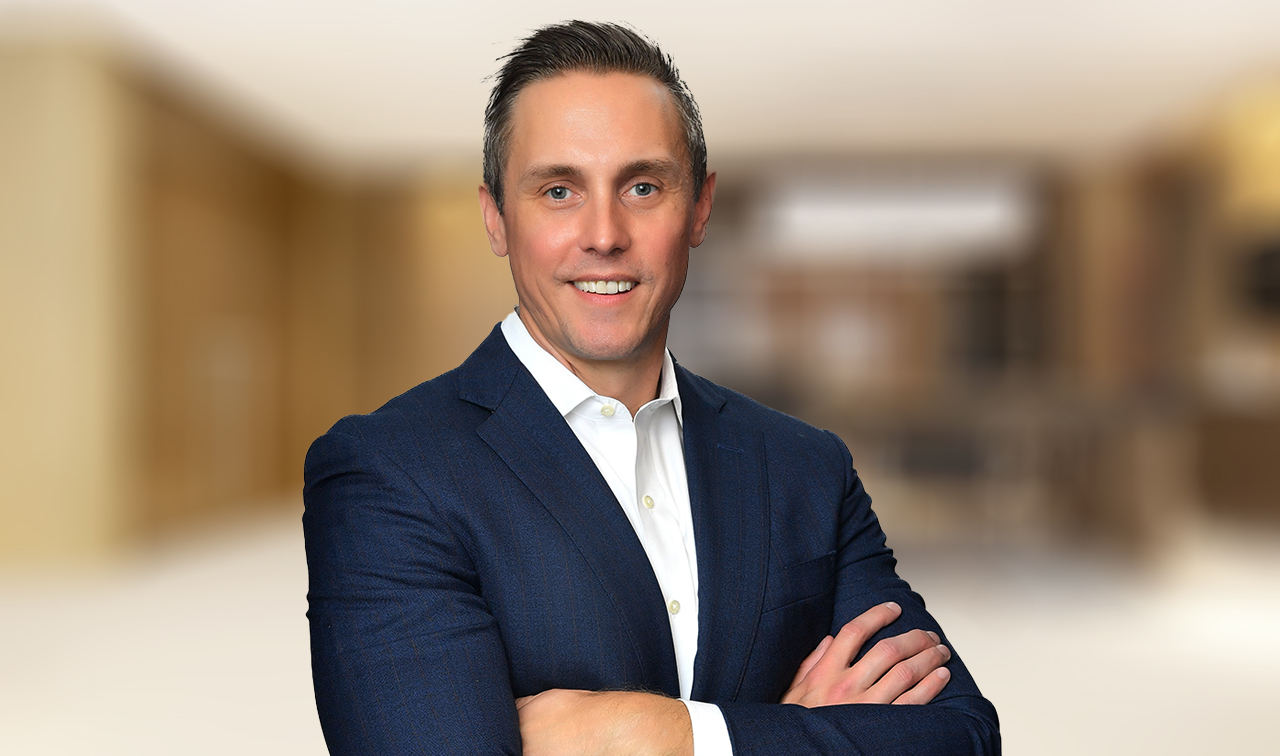 o: 203.325.5090
dnoble@fdh.com
Vcard
A former federal prosecutor, Congressional investigator, and experienced trial lawyer, Dan represents companies and individual clients in federal criminal investigations and prosecutions, regulatory enforcement actions, internal investigations, and complex civil litigation.
Dan represents corporations, officers, directors, employees, and other individuals in a variety of white collar criminal investigations and prosecutions brought by U.S. Attorney's Offices and the Criminal Division of the U.S. Department of Justice nationwide. Recently, Dan led a trial team that secured a full acquittal for the former CFO of a municipal energy cooperative in Connecticut who was charged by the U.S. Attorney's Office with embezzlement.

Dan has successfully tried more than ten federal criminal cases and argued numerous federal appeals before the U.S. Court of Appeals for the Second Circuit. Dan also represents clients in government regulatory investigations and enforcement actions, as well as Congressional inquiries and investigations. He conducts internal investigations on behalf of companies and non-profits in various sectors, and maintains a robust pro bono practice.
Before joining the firm, Dan was an Assistant U.S. Attorney in the Southern District of New York for seven years where he served as Co-Chief of the Complex Frauds and Cybercrime Unit and Deputy Chief of the Narcotics Unit. Dan also served as Senior Investigative Counsel to the House Permanent Select Committee on Intelligence and conducted sensitive national security-related investigations for Congress.
Representative Matters
Represented CFO of a municipal energy cooperative at trial and secured a full acquittal on embezzlement charges brought by the Connecticut U.S. Attorney's Office.
Represented a precious metals commodities trader at trial in the Northern District of Illinois on "spoofing" charges brought by DOJ's Criminal Division.
Represented a foreign business owner charged by the New Jersey U.S. Attorney's Office with smuggling and misbranding.
Represented an investment adviser on appeal of his federal securities fraud conviction in the U.S. Court of Appeals for the Second Circuit.
Represented the Special Litigation Committee of the Board of Trustees for the Infinity Q Diversified Alpha Fund in an internal investigation of a mismarking fraud that resulted in the loss of approximately $500 million and the liquidation of the fund.
Conducted internal investigation of whistleblower complaint of alleged violations of the Code of Business Ethics at a public healthcare technology company.
Advised a portfolio company of one of the firm's private equity clients on how to respond to a Congressional inquiry into its business practices.
Represented pro bono a person in the custody of the Connecticut Department of Correction in a federal civil rights lawsuit based on the denial of adequate medical treatment for gender dysphoria.
Associations
Member, Criminal Justice Act (CJA) Panel for the U.S. Court of Appeals for the Second Circuit
American Bar Association, Criminal Justice Section - White Collar Crime and LGBT Committees
Connecticut Bar Association, Criminal Justice, Federal Practice, and LGBT Sections
Federal Bar Council, Federal Criminal Practice Committee
New York City Bar Association, White Collar Crime Committee
National LGBT Bar Association